Consulting and Business Creation
Don't go it alone: choose our personalized support.
Taking over or starting up a business is an exhilarating adventure. However, it's also an obstacle course in which you find yourself alone with your project. Indeed, the first few months are a decisive period in terms of energy, financial and psychological resources. That's why Cabinet A.E.C.C. offers you operational support, based on precise objectives that we define together. Our intervention includes: an economic, legal, social, fiscal and financial approach to optimize your chances of success. We can support you in :
Choosing your company's legal structure
Optimizing your tax regime
Choosing your social security system
Choosing your social security system
Relations with financing organizations
Drafting your articles of association
Legal secretariat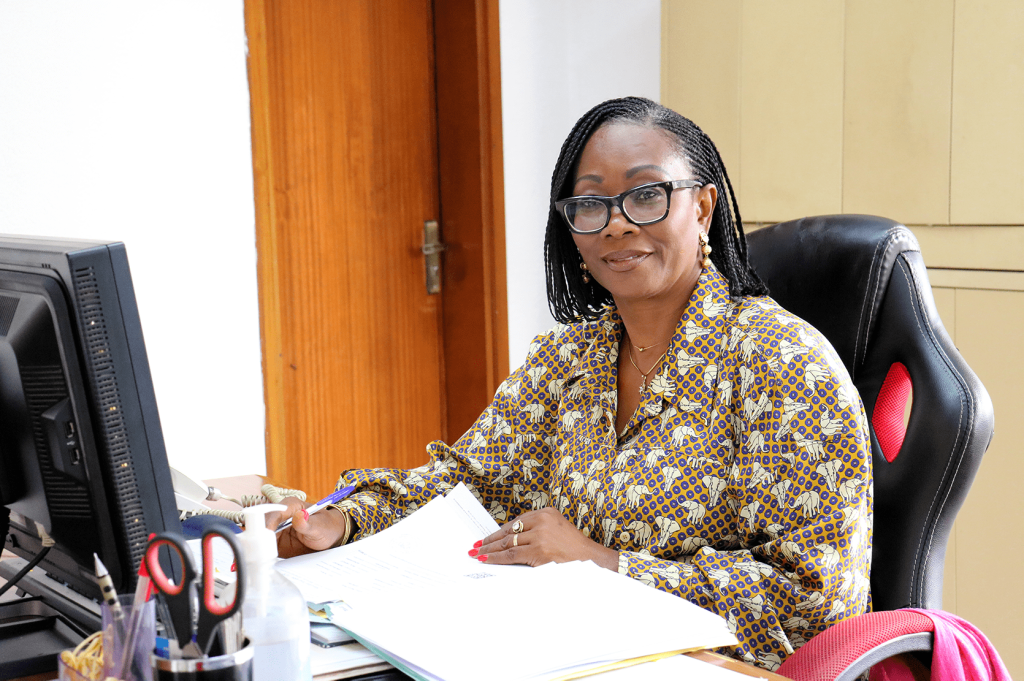 Think of all the time and effort it takes to get your accounting in order.
Let us handle the tedious work of bookkeeping, so you can concentrate on growing your business.