Proximity, proactivity and precision to support your development.
AS A CERTIFIED ACCOUNTANT
Your company is unique, your needs are specific, which is why AECC offers you an efficient and flexible solution tailored to your entity. You want to delegate your regulatory obligations, identify potential risks and optimize your accounting and tax options, while integrating your company's environment.
Are you looking for a chartered accountant who listens to your needs and supports you in your development? AECC is the firm whose watchwords are : PROXIMITY, PROACTIVITY, PRECISION: PROXIMITY PROACTIVITY / PRECISION.
As volunteers, we approach each of your challenges from a fresh, independent angle, as your partner, in order to help you apporter une vision juste, enrichie de notre savoir-faire.
AECC's priority is to provide you with maximum security, not just advice. We can offer you a solution ranging from assistance from your accounting department in drawing up your financial statements to complete outsourcing of your accounting.
Handling tax obligations
Reporting
Controlling/analytics
Consulting and regulatory watch
Accounting (full or partial outsourcing)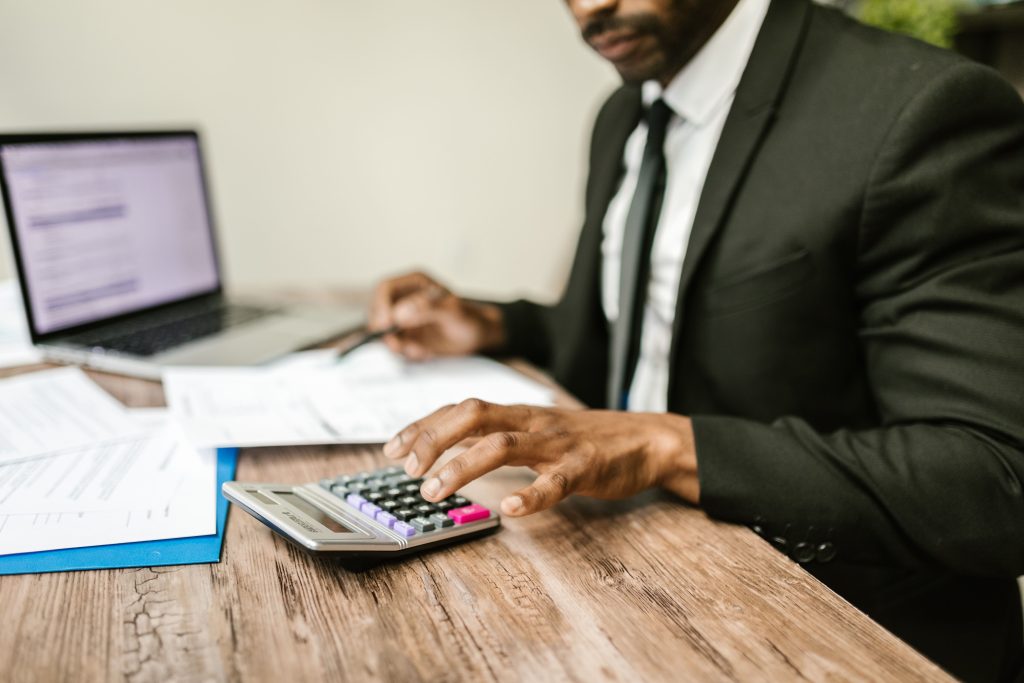 Think of all the time and effort it takes to get your accounting in order.
Let us handle the tedious work of bookkeeping, so you can concentrate on growing your business.