Understand and control the legal and tax aspects of your business with our professional expertise.
The facts and your decisions are linked to the legal and tax framework of your business. It's essential to understand your environment, and more specifically your business strategy, in order to better analyze the legal and tax consequences of the operations you undertake.
Our staff put their know-how at your service. They are trained and qualified by English and French-speaking universities. They are accredited by the CEMAC (tax consultancy).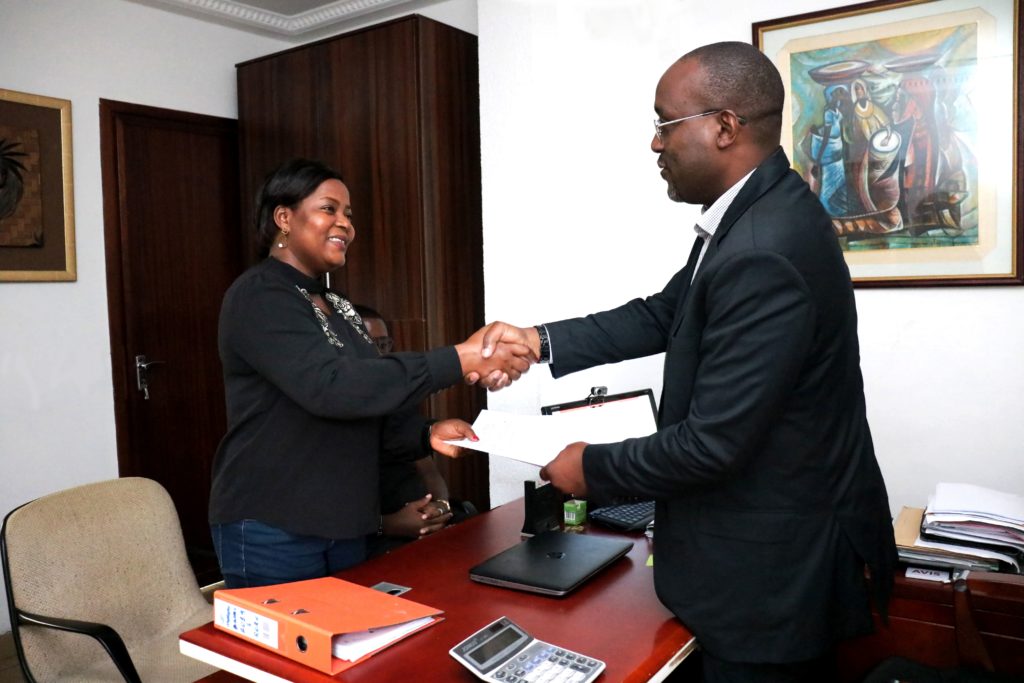 We take care of your company's legal secretariat and assist you in :
Assistance in choosing the company's legal form
Planning and carrying out company formation operations (administrative formalities, etc.)
Studying and carrying out operations to modify companies during their lifetime:
- Capital increases, - Management of amendments to articles of association, - Mergers, conversions, demergers, dissolutions, liquidations, etc. - Annual legal monitoring of companies: - Drafting and sending out invitations to meetings, - Setting the agenda, - Liaising with the statutory auditor, - Assisting with the annual management report, - Creating legal registers, - Updating minutes, - Updating the securities register, - Legal filing of accounts and reports.
Think of all the time and effort it takes to get your accounting in order.
Let us handle the tedious work of bookkeeping, so you can concentrate on growing your business.