Payroll and HR assistance
Simplify your legal and labor issues with our expert, personalized expertise.
Employment law and social protection issues: complex problems need expert, simplified answers.
AECC and its legal and tax department are at your side to organize, optimize and develop your company's social policy.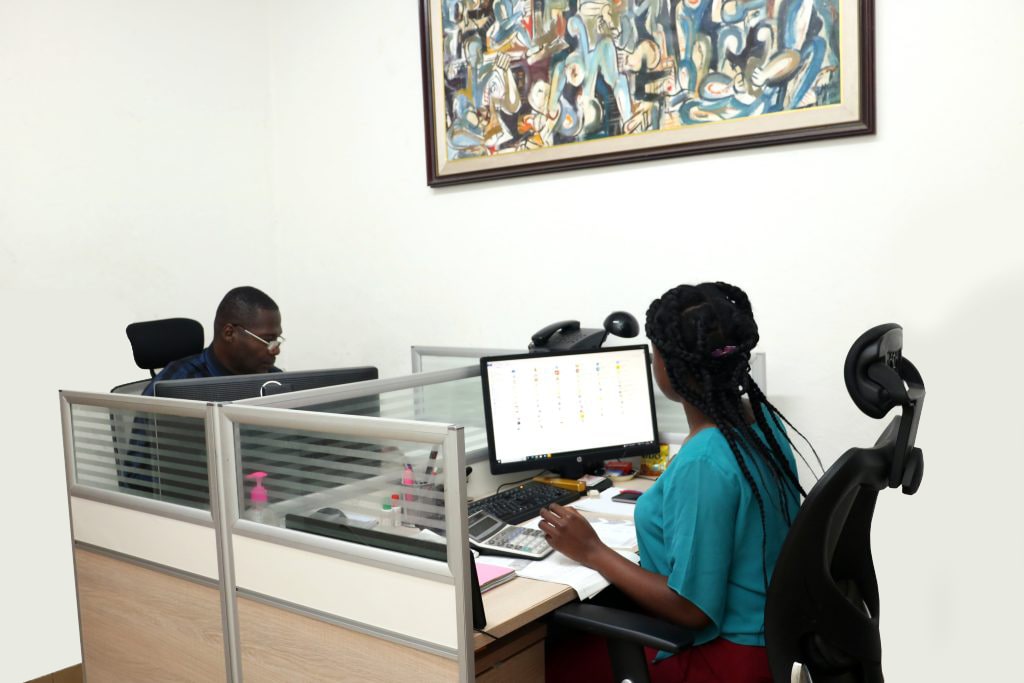 PAYROLL AND TAX PREPARATION SERVICES
• Verification of the existence and conformity of payroll items
• Drawing up pay slips
• Preparation of periodic social declarations
• Administrative management of occasional events (staff arrivals and departures, illness, maternity, workplace accidents)
HUMAN RESOURCES ASSISTANCE AND CONSULTING SERVICES
Hiring (drawing up employment contracts, single declaration of employment, affiliation to funds, etc.)
• Redundancies (formalities associated with termination of contract, determination of compensation due to employees...)
• Management of working hours, vacations...
• Assistance with CNPS audits and litigation with social security and tax authorities
• Assistance in setting up documents / procedures / staff representation
• Social audit (Verification of compliance with obligations, Analysis of social policies, Identification of dysfunctions, Proposal of solutions)
• Assistance in recruiting accounting staff
• Assistance in setting up a company savings plan, profit-sharing scheme or employee profit-sharing schem
Think of all the time and effort it takes to get your accounting in order.
Let us handle the tedious work of bookkeeping, so you can concentrate on growing your business.