We help our clients save time, money, and energy.
Meet the founder of MSF Bookkeeping & Taxes
Every business needs an accountant watching their back.  A business cannot be run based on whether or not there is cash in the bank at that current time. At the end of the year, how do you know whether you are going to report a loss or income to the CRA? You need to report as much loss (expenses) as you can to pay as little taxes as you can, otherwise you are just cheating yourself. I will help you with your business expenses, so you can get full advantage of your income tax deductions, and improve your financial position. 
Working with numbers was always my first love, that is why I started MSF Bookkeeping & Taxes Services. 
My goal is to provide my clients and future business partners  with the best experience possible by leveraging my expert accounting/bookkeeping skills and outstanding work ethic. I truly believe that your success is my success. I believe in commitment, responsibility and taking ownership of anything I do.
Georgette

MADJA
CEO of MSF Bookkeeping & Taxes
We are committed to upholding ethical standards in all aspects of our business, providing peace of mind for our clients.
The main goal of  MSF Bookkeeping & Taxes  is to provide high quality financial information and tax implication effectively and efficiently to our clients. We will continue to be known as the firm where personal attention will never become obsolete. We want to employ people who are extremely satisfied and who go the extra mile for clients. We want a culture of growth profitability and enthusiasm throughout the firm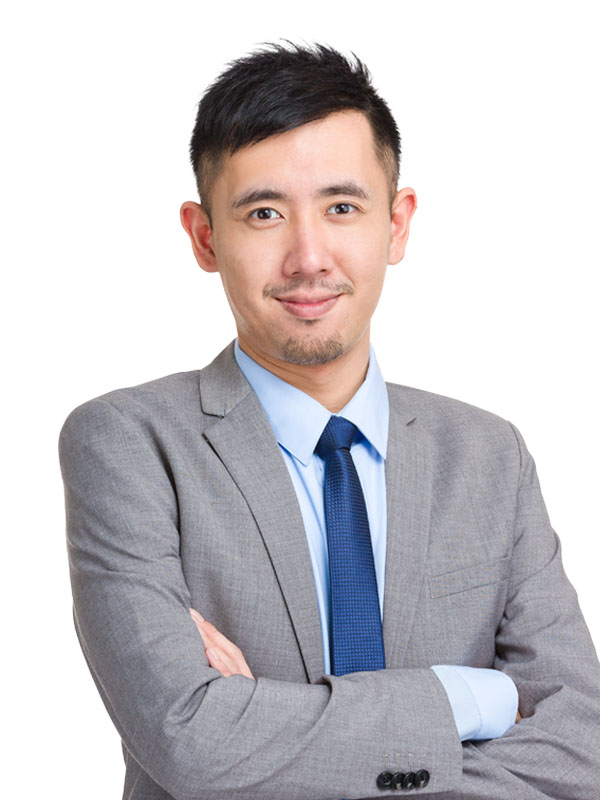 Our mission is to provide exceptional financial, tax and consulting services to our clients
All of our people are proudly committed to the following values:
Make your business stand out with our personalized accounting services.
Every business needs a reliable accountant to thrive, and we're here to help you every step of the way.